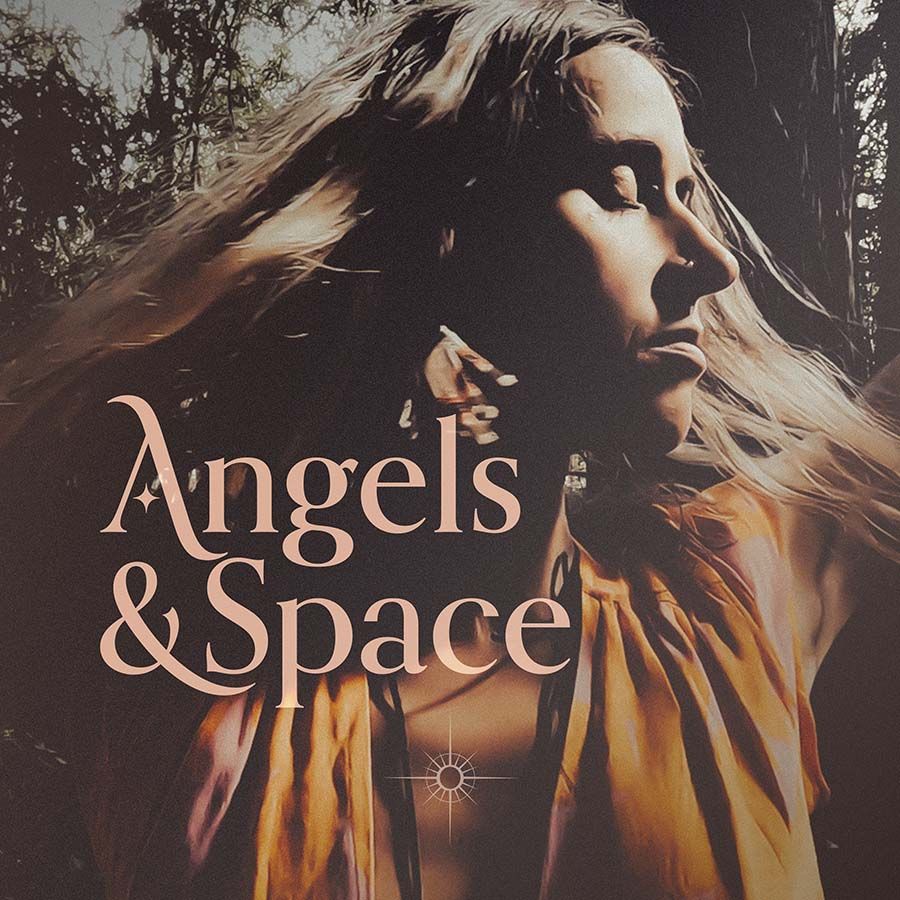 Support Mary's new album.
"Angels & Space" reveals the ancient art of mantras with a fresh blend of etheric vocals and harmonies, folk-rock and textural instruments, along with new-age synth and percussion. Mary's experience as a vocalist, musician, and kundalini yoga teacher unfolds in these beloved songs to guide you on a mystical journey.
Enter the amount you wish to donate
A pledge of $12 or more will automatically receive a digital download of the album before it's public release!
A Healing Musical Journey
Dear friends, family, and lovers of devotional music!
I'm grateful you are here now reading this page and offering me your time. This is the official fundraising campaign for the release and distribution of my new album. 
I'm beyond excited to share them, I've poured so much love and energy into each one. If you practice sadhana with me you may recognize the melodies, and if it's your first time experiencing the magic of mantras, I hope you are delighted! 
But first! I need your support. I have some modest financial hurdles to overcome in order to properly release, distribute, market, and promote this album. The whole process has taken a lot of time and money. Help me as an independent artist, so that I can afford to offer my music to anyone it resonates with. It is my prayer and passion to serve through the power of song. It's a life-long devotion for me. With our combined efforts, I hope to raise enough money to cover the costs of releasing this album globally, and to continue serving through the power of music.
Also, don't forget to play the featured track at the bottom so you can get the vibe - and if it resonates, download it for free!  And if you feel called, please donate to support the release. Lastly,  leave a warm message of support on the guest book.
❤️ ~Mary
**The album pre-release is available as of April 8th, 2022. Link to Album
The crowdfunding campaign will continue through the remainder of the year. We're so close to meeting the halfway goal of $5,000!
April 8th, 2022
Estimated album pre-release date
*donation stats may take a few minutes to update.
Help make independent music possible!
Support the album with a custom amount because it speaks to you.
Enter the amount you wish to donate